Tipsy Scoop™
Liquor Infused
Ice Cream
Our liquor-infused ice cream flavors are all inspired by classic and contemporary cocktails and are made with local and seasonal ingredients in New York, NY. 
Tipsy Scoop™ blends the magic of an artisanal, hand-crafted ice cream with the mastery of a perfectly mixed cocktail.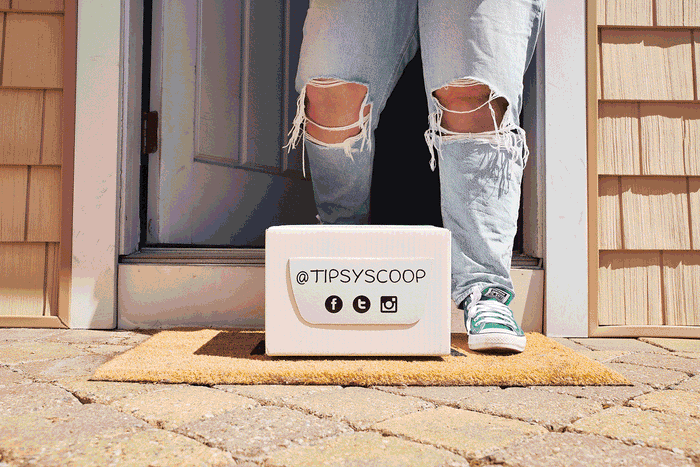 THE PERFECT GIFT
Boozy Ice Cream
Our boozy ice cream is available for Nationwide shipping to all 50 states! Perfect for birthdays, college care packages, or client gifting! Choose from one of our preset seasonal packs, or build your own with boozy flavors you know they'll love!
Shop Pint Packs
ABOUT
Our Story
Following in the ice cream tradition, I began to experiment with putting a modern boozy twist on ice cream. I wanted to combine the best of both worlds and infuse traditional ice cream flavors with different liquors. 
Learn More
Experiences with Tipsy Scoop™
If you can't decide whether to suggest to your friends to meet up for an alcoholic beverage or delicious ice cream (my preference), Tipsy Scoop™ has created a compromise: boozy ice cream.

Alexis C.
We love this place! It's a great addition to the neighborhood and it's a unique experience. The ice cream is delicious and the service is excellent. So much fun. Highly recommended!

Doug B.
Live it up and get the flight. I shared it with my significant other, but if you truly love ice cream you might be able to take it solo since the cups are rather small. It was definitely enough for him and I to be satisfied.

K W.