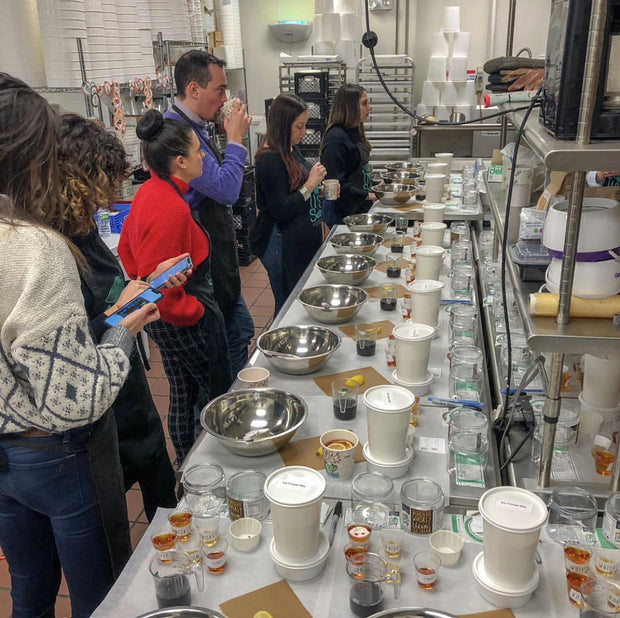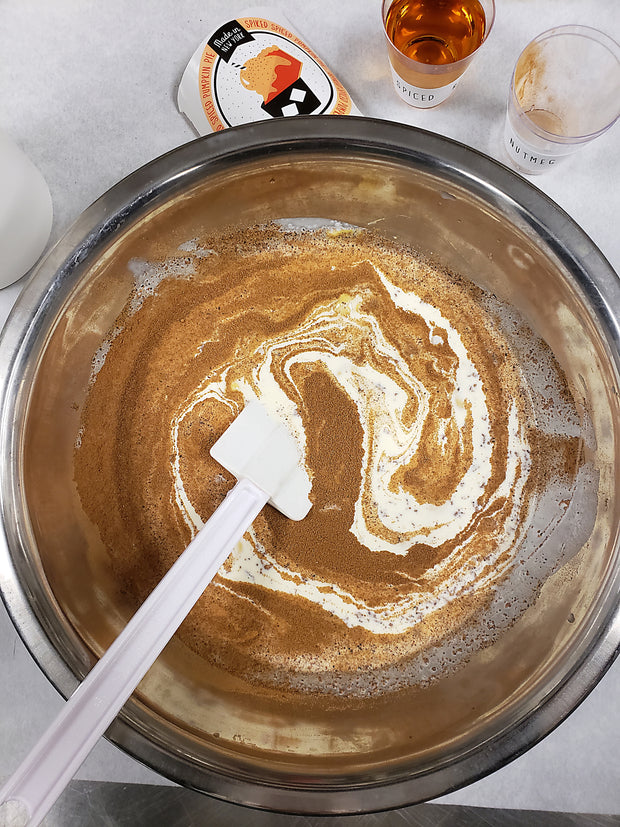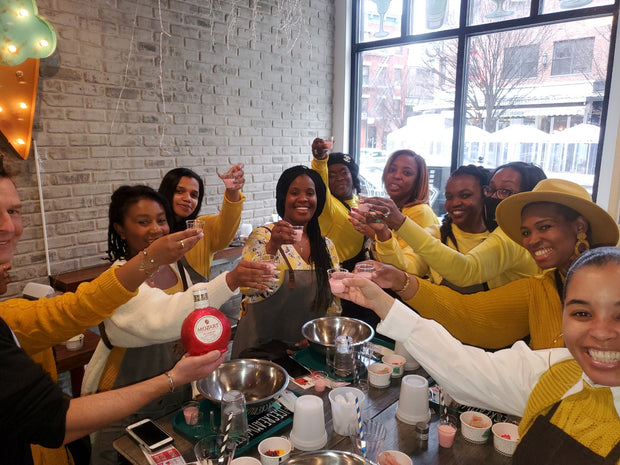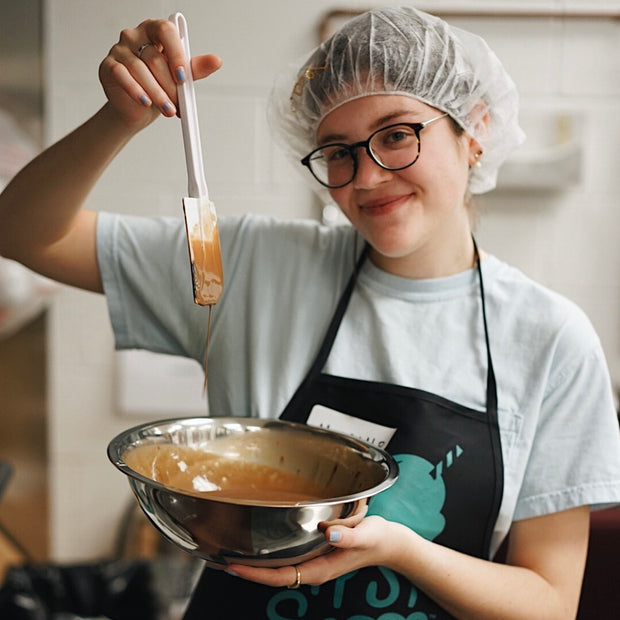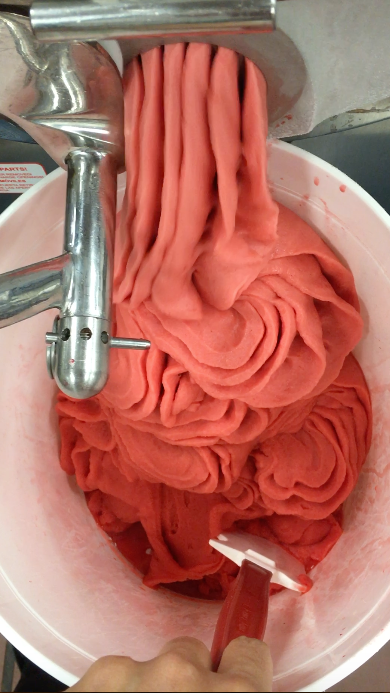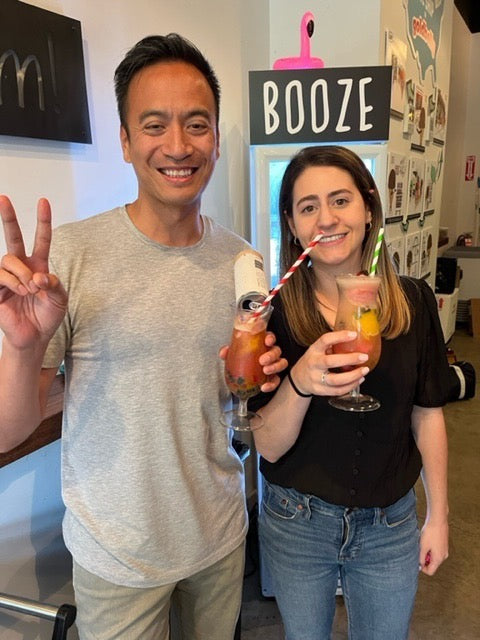 ---
Worth the experience!!
I enjoyed the class so much! I love learning about the process that Tipsy Scoop takes to make and create their delicious desserts and being able to go home with what you made in a insulted bag and Tipsy Scoop glass, it's just the cherry on top or whatever you like on top 😁. I went by myself and I still had fun. Can't wait to join another class!
Best Experience!
We went for a girl's day out and had the best time! Everyone was so knowledgable and friendly, the music was great, we learned a ton and tasted the best boozy ice cream!
Efficiency
I went to the ice cream making class. It was interactive! The information that was bestowed upon us by the owners unexpected and exciting. Those ladies gave us play by play steps to make ice cream. The environment was VIBES! Much respect for the ladies ting!!!! I went to the sundae class shortly after. Great tooo!! In the Manhattan location. Will be back for the cocktails class February 28! Health and wealth to all!!
Awesome Class
Amazing Class! Shout out to Tim. Thanks for an awesome experience.
Boozy Ice Cream Making Class (In Person!)