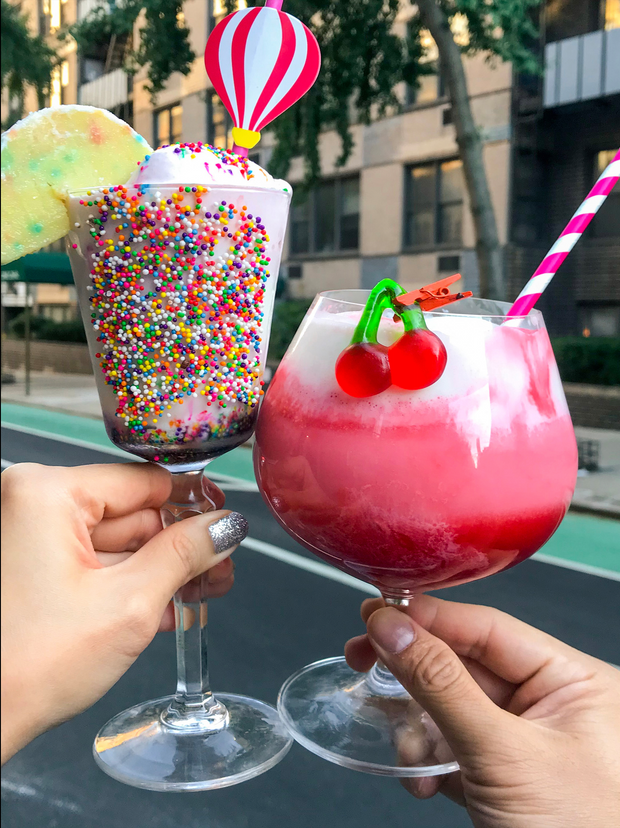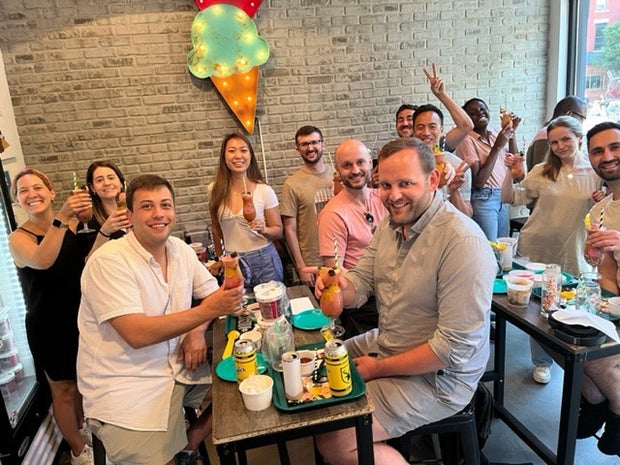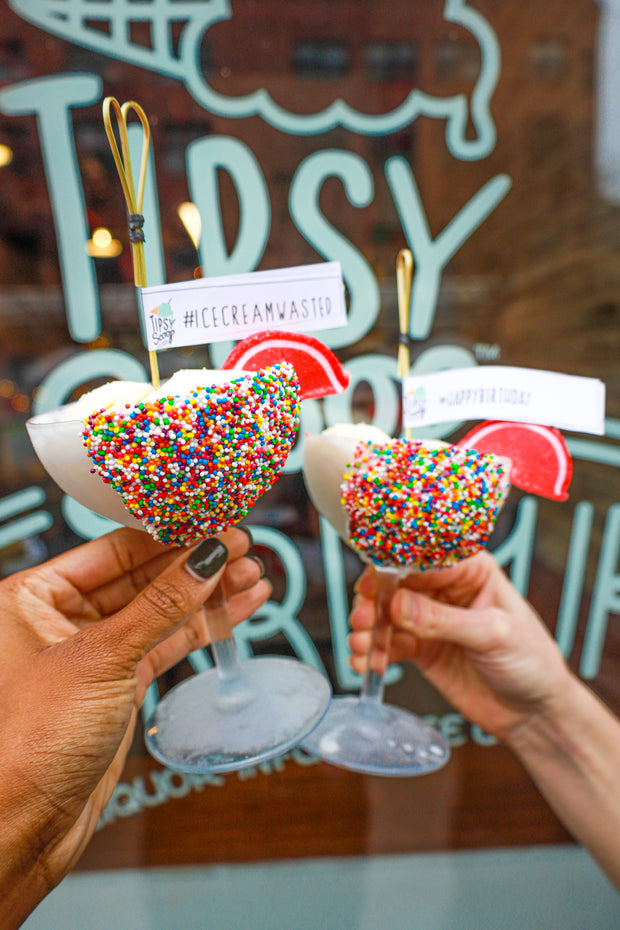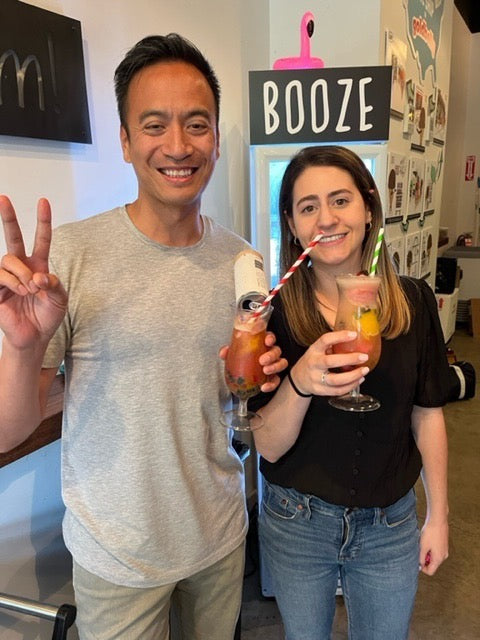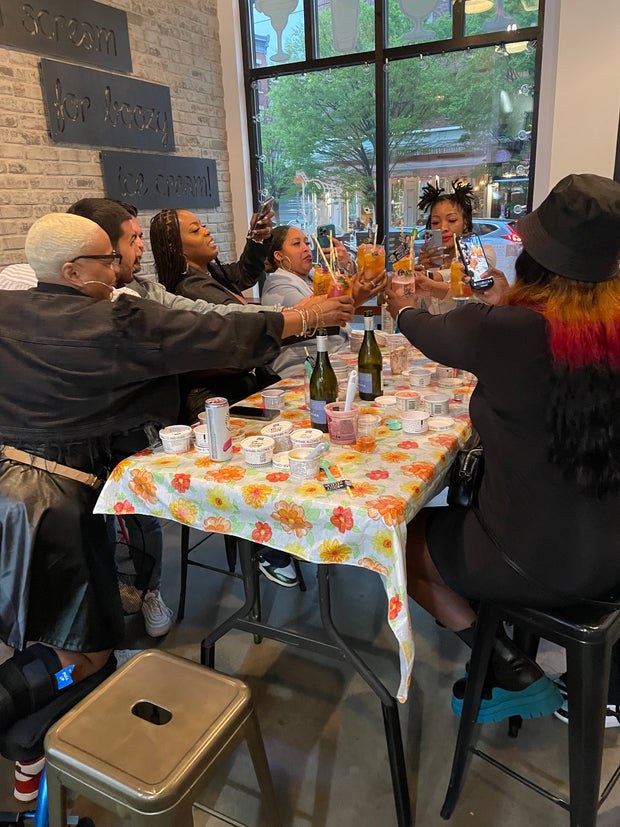 ---
21st Bday
Celebrated my cousin's 21st bday at Tipsy Scoop. We had a great time. The mango sorbet Day Drinker was delicious. Birthday cake boozy Icecream hit the spot. The host was patient and provided great customer service.
So Fun!
We booked a private class for a bachelorette party— truly one of the main highlights of the weekend! We had so much fun and the bride absolutely loved this unique experience. Reasonably priced, also. Brenda was very patient, kind, and super helpful. The boozy ice cream is AMAZING! We'll be back for more soon!
Such a great experience!
This class was such a fun experience to do with my friend, we made two delicious ice cream cocktails and they were NOT stingy with the alcohol. We definitely left there tipsy, happy, and full of ice cream!!!
Insanely Fun!
By far, this was a very cool experience, had a blast! I had so much fun that I'm going back soon to take in more classes. It's a whole vibe at TS and the drinks we made, so good!
Birthday Celebration! So fun!!
This was so much fun! I booked this class for my birthday and we had such a good time! Ky was the best! I recommend!